Avalanche is a top rated digital marketing and advertising agency based in Cleveland, Ohio. We have one goal when we work with a new client. Get them results fast so they never leave. That's the approach we take with each new project that comes our way. We look forward to working with you!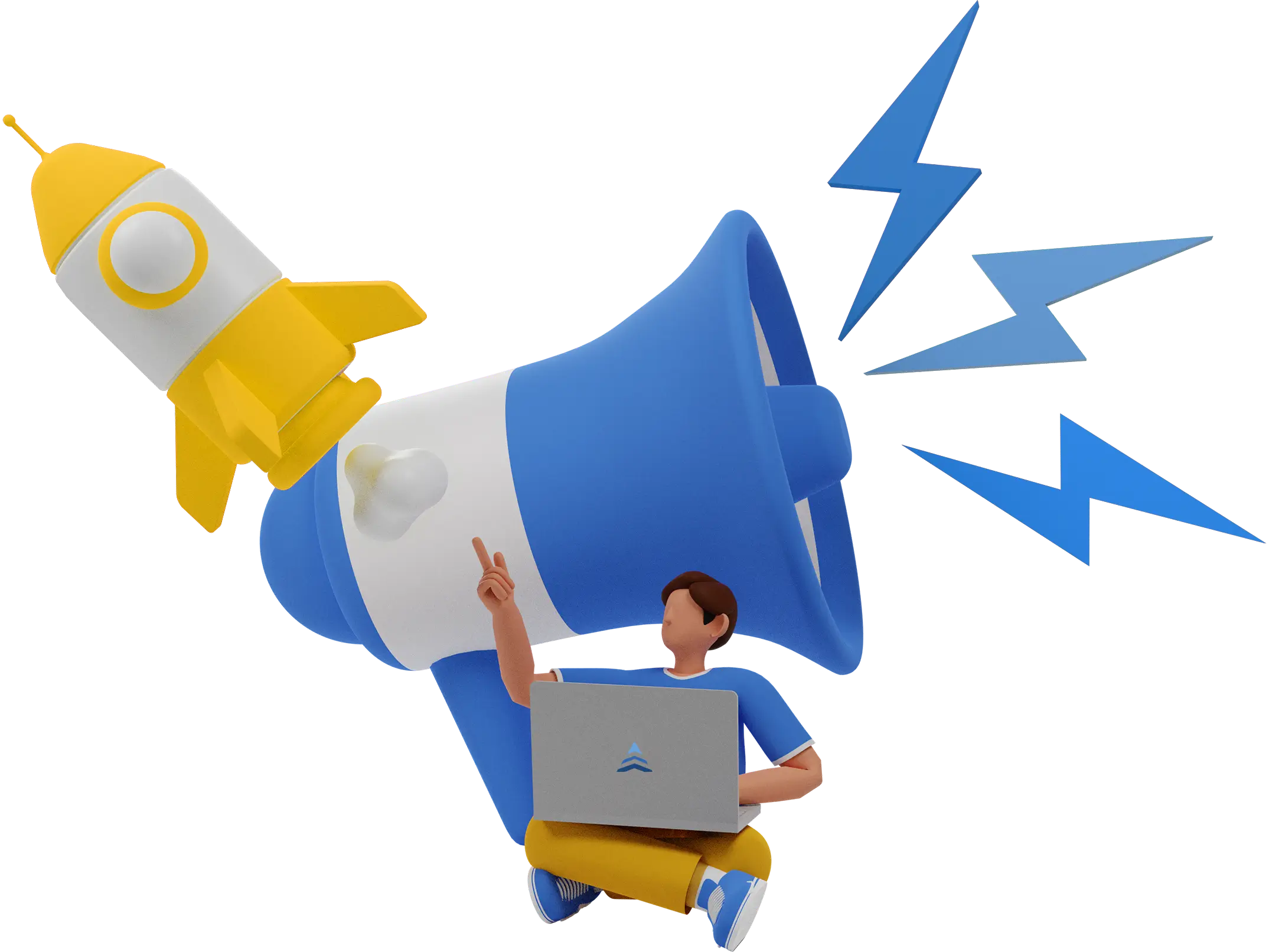 Avalanche Advertising began its journey in 2010 as a modest video production agency, focusing on delivering exceptional pre and post-production services to our clients. Upon completion of projects, we would hand over the video files and wish them success. However, upon following up months later, we often found that our clients struggled to gain traction with their content.
This realization sparked a transformative idea: What if we not only produced captivating content but also ensured it reached our clients' target audience? We quickly discovered that this was just the tip of the iceberg. Driven by ambition, we developed comprehensive strategies to guide potential customers through our clients' sales funnels, from initial engagement to conversion.
Today, Avalanche Advertising stands at the forefront of digital marketing, empowering businesses to connect with their audience and drive tangible results.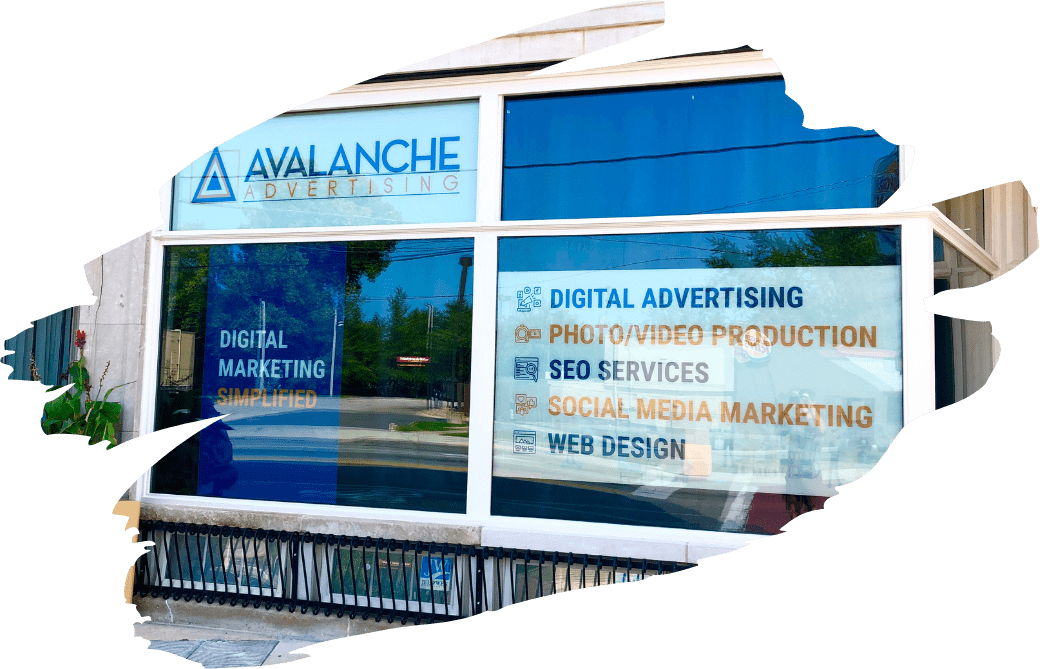 TRUSTED BY THESE GREAT BRANDS
Results driven campaigns on the most popular apps on the planet, that deliver tangible revenue to your business.
Arguably the most important yet most difficult strategy for being found online is PPC. When done properly, this can change your business forever. We've mastered the craft.
With both local and national SEO options, Avalanche will have you ranking for your products/service, putting you at the front of the pack.
Amazing creative design paired with lightning fast speed, when you choose to build your website with Avalanche, you will see you've made the right choice.
The service that started it all. We launched a video agency in 2010, so video is at the heart of what we do. On location video shoots paired with state of the art post production, we've got your video needs covered.
Don't underestimate the power of great graphic design. It's how prospects interpret your brand online. With a powerful design team, Avalanche can provide literally any design asset you need.
We spent 3 years perfecting marketing packages for Health Insurance Agents. We will increase your visibility in your local market and increase calls to your front desk.
In an industry that's constantly changing and having to adjust, you need a partner that knows the landscape. Avalanche has been a trusted partner in Dental, Chiro, Urgent Care, Med Spas, and more.
Fitness Clubs have experienced a rollercoaster ride over the past few years. We've helped many clubs adjust to this new normal, craft offers that convert, and nurture prospects into butt-in-seats, wallet out customers.
We broke into the dealership game crafting custom websites for dealerships that needed a modern refresh. During that process we have learned what works, modified and refined, and become a trusted partner in this space.
How would a 4X ROI sound on a digital advertising campaign? That is exactly what our events see on average with Avalanche as a partner. We've been running campaigns in this vertical for over 10 years and our second to none.