In the digital world, your brand is only as good as its reputation. At Avalanche, we help you proactively shape and control the narrative that surrounds your business, ensuring your reputation remains untarnished and influential.
Why Reputation Management Matters
The Power of Perception: In today's interconnected landscape, a single review, tweet, or blog post can make a significant impact on your brand's image. That's why reputation management is not just important—it's essential. We leverage our expertise and cutting-edge tools to monitor, protect, and amplify your brand reputation, helping you build trust and foster long-term customer relationships.
Todd and his team at Avalanche Advertising are amazing. They are prompt, effective, kind and cooperative. Since working with them, my 5 star reviews have doubled. Very thankful to have them in my corner, helping me scale my business.
Reputation Management
Client: HealthMarkets Insurance
Objective: 5 Star Reviews
Results (8 month snippet):
Before Avalanche: 2 Reviews
After Avalanche: 93 Reviews
Average Star Rating: 5.0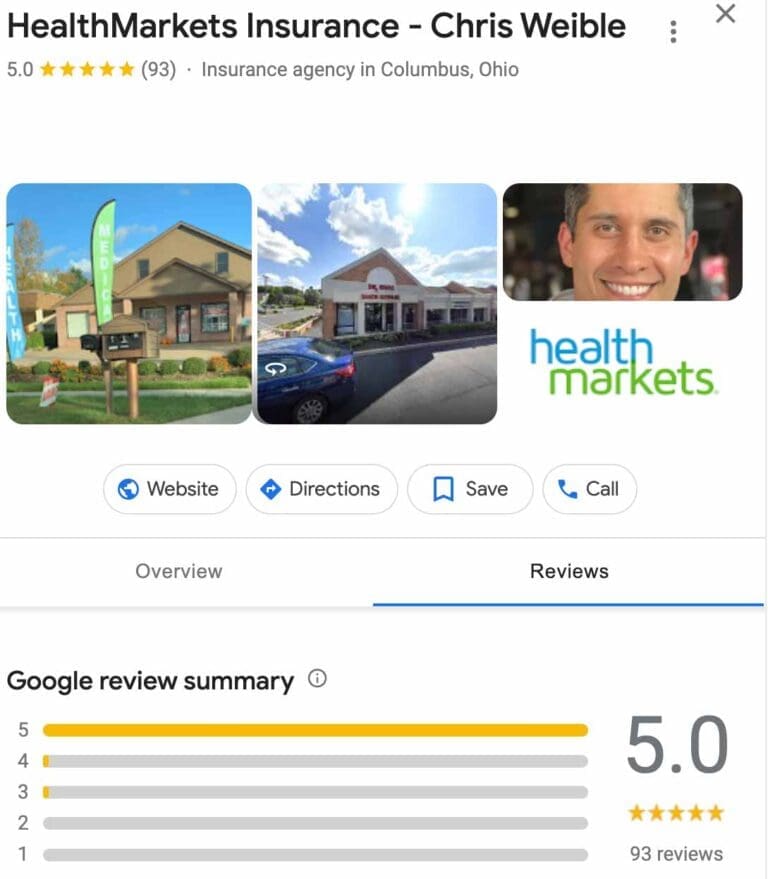 Reputation Management
Client: HealthMarkets Insurance
Objective: 5 Star Reviews
Results:
Before Avalanche: 29 Reviews
After Avalanche: 208 Reviews
Average Star Rating: 5.0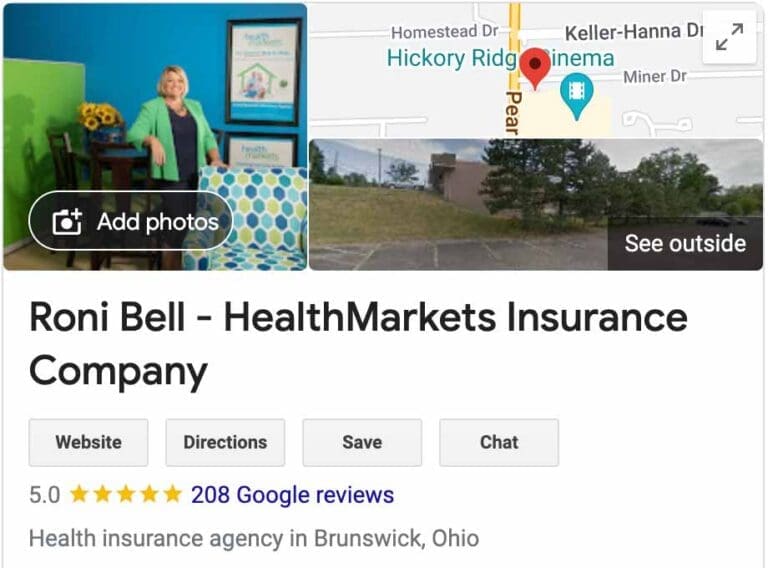 BASIC
$0 - $2,999 Ad Spend (monthly)
Campaign Setup Fee (price dependent on scope)

Tracking Code Setup & Installation

Campaign Quality Assurance

Campaign Quality Assurance

Eliminate Irrelevant Traffic

Intelligent Budget Pacing

Keyword Expansion & Cleanup

Performance-Based Bid Management

Competitor Benchmarking & Research

Mobile Strategy Management

Increasing Click Through Rate

Decreasing Cost Per Click

Decreasing Cost Per Conversion
PLUS
$3000 - $4,999 Ad Spend (monthly)
Campaign Setup Fee (price depends on scope)

Tracking Code Setup & Installation

Campaign Quality Assurance

Campaign Quality Assurance

Eliminate Irrelevant Traffic

Intelligent Budget Pacing

Keyword Expansion & Cleanup

Performance-Based Bid Management

Competitor Benchmarking & Research

Mobile Strategy Management

Increasing Click Through Rate

Decreasing Cost Per Click

Decreasing Cost Per Conversion
PREMIUM
$5000 - $9,999+ Ad Spend (monthly)
Campaign Setup Fee (price depends on scope)

Tracking Code Setup & Installation

Campaign Quality Assurance

Campaign Quality Assurance

Eliminate Irrelevant Traffic

Intelligent Budget Pacing

Keyword Expansion & Cleanup

Performance-Based Bid Management

Competitor Benchmarking & Research

Mobile Strategy Management

Increasing Click Through Rate

Decreasing Cost Per Click

Decreasing Cost Per Conversion