Avalanche is a top rated digital marketing and advertising agency based in Cleveland, Ohio. We have one goal when we work with a new client. Get them results fast so they never leave. That's the approach we take with each new project that comes our way. We look forward to working with you!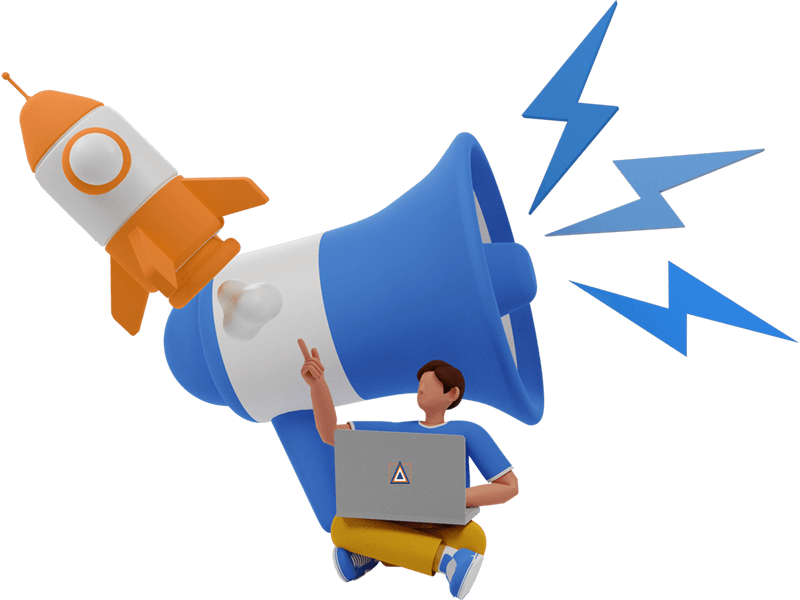 In 2010, Avalanche started as a small video production agency. Our job consisted of spending countless hours on pre/post production, and when the project was finished, we would hand a video file to our client(s) and send them on their way. Months would go by and we would follow up to see how the video performed, and they would often say something like "we uploaded it to YouTube, but it's only gotten 100 views". An idea was born… What if we produce the content, AND get that content in front of their ideal customer? But would that be enough? We learned very quickly that is just the beginning of what's possible. We developed strategies to take our clients potential customers all the way through their sales funnel. From the first touch point, all the way to butt in the seats, wallet out customers.
Avalanche Advertising was born.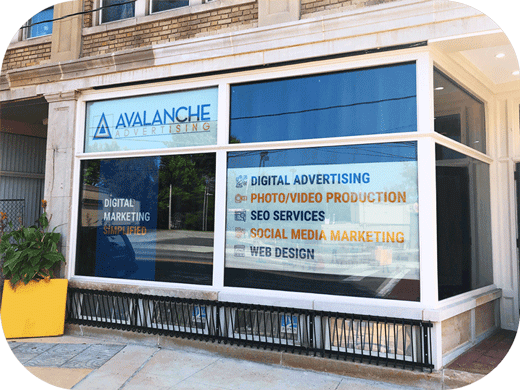 TRUSTED BY THESE GREAT BRANDS
Results driven campaigns on the most popular apps on the planet, that deliver tangible revenue to your business.
Arguably the most important yet most difficult strategy for being found online is PPC. When done properly, this can change your business forever. We've mastered the craft.
With both local and national SEO options, Avalanche will have you ranking for your products/service, putting you at the front of the pack.
Amazing creative design paired with lightning fast speed, when you choose to build your website with Avalanche, you will see you've made the right choice.
The service that started it all. We launched a video agency in 2010, so video is at the heart of what we do. On location video shoots paired with state of the art post production, we've got your video needs covered.
Don't underestimate the power of great graphic design. It's how prospects interpret your brand online. With a powerful design team, Avalanche can provide literally any design asset you need.